Khruangbin
Space Walk Tour 2022
with Vieux Farka Toure
********************
Saturday, Oct 1st, 2022 at 7:00pm
Doors at 6:00pm
Mesa Amphitheatre
Mesa, AZ

Presented by
LIVE NATION  | MESA AMPHITHEATRE

PUBLIC ON SALE:  Fri, March 25th at 10:00 AM

GENERAL ADMISSION PRESALES:
*Presale Promo Codes Required*
Khru Club Presale / Live Nation / Spotify Presale: Wed. March 23rd @ 10:00am - Thurs. March 24th 10:00pm
Local Presale: Thurs. March 24th @ 10:00am -10:00pm
GENERAL ADMISSION
(Advance) $54.50
+ Services Fees
(Day of Show) $60.00
+ Services Fees
ALL Ticket Sales are FINAL
Rain or Shine | All Ages | Clear Bags ONLY
Mesa Amphitheatre 
FAQ s 
and Allowed Items  
About Khruangbin:
Khruangbin is a three-piece band from Houston, Texas, formed in 2009 with Laura Lee on bass, Mark Speer on guitar and Donald Johnson on drums. Taking influence from 1960's Thai funk - their name literally translates to "Engine Fly" in Thai - Khruangbin is steeped in the bass heavy, psychedelic sound of their inspiration, Tarantino soundtracks and surf-rock cool. By the summer of 2019, the trio had been on tour for nearly three-and-a-half years, playing to audiences across North and South America, Europe, and southeast Asia behind its acclaimed albums The Universe Smiles Upon You, Con Todo El Mundo, and Mordechai. Garnering glowing praise from The New York Times, W Magazine, Billboard, The Los Angeles Times, The FADER, Khruangbin released their very first remix album, Mordechai Remixes, on Dead Oceans, in association with Night Time Stories, Ltd in 2021. Each remixer on Mordechai Remixes has a musical or cosmic connection to Khruangbin and remixers included Kadhja Bonet, Ginger Root, Knxwledge, Natasha Diggs, Soul Clap, Quantic, Felix Dickinson, Ron Trent, Mang Dynasty, Harvey Sutherland. Khruangbin worked with Grammy-winning R&B singer/songwriter Leon Bridges, from Ft. Worth, for two groundbreaking collaborative EPs, Texas Sun & Texas Moon. Further extending the lone star state's sonic possibilities, the sister EPs pensively examines Texas' musical perception, while paying homage to the marriage of country and R&B that's become synonymous with the region.

 
---
OFFICIAL WEBSITES/SOCIAL
---
Khruangbin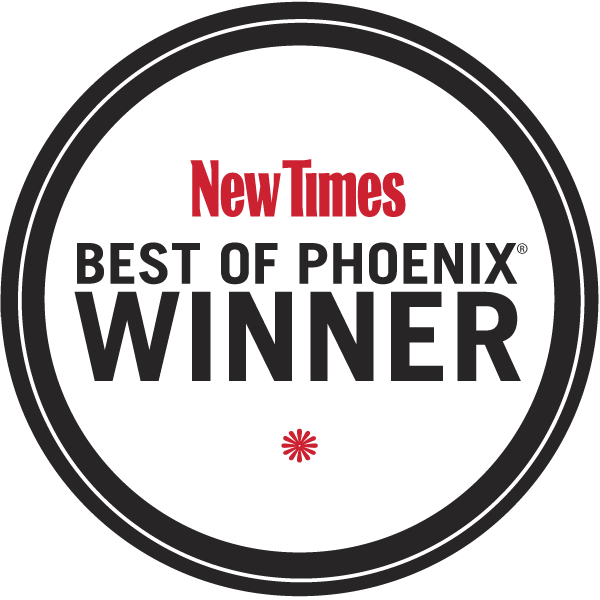 are currently unavailable.
 
On-line orders are available 24-hours a day.
___________________
Clear Bag Policy
The Mesa Amphitheatre has a clear bag policy as follows: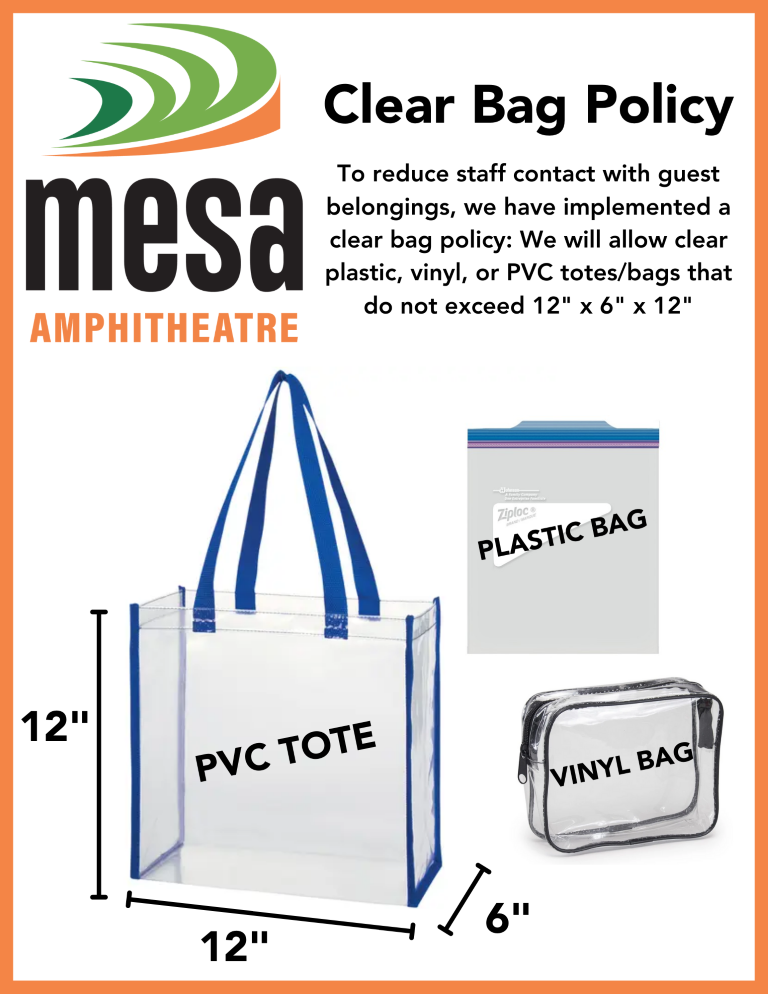 Approved Clear Bags:
A clear plastic or vinyl PVC bag that does
not exceed 12" X 6" X 12" (such as a Ziploc or Hefty bag).
All bags will be inspected by security upon entry.
(Exceptions will be made for approved medical bags or equipment, which will be inspected by security prior to entering.)